DR. SIMONE AHUJA
Best-selling Author & Keynote Speaker
Fortune 500 Innovation Strategist
HBR Contributor & Business School Advisor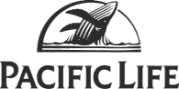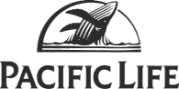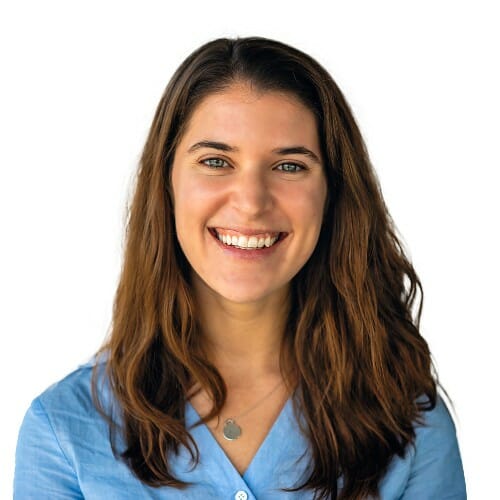 ERIKA WHITE | Director of Corporate Innovation, gener8or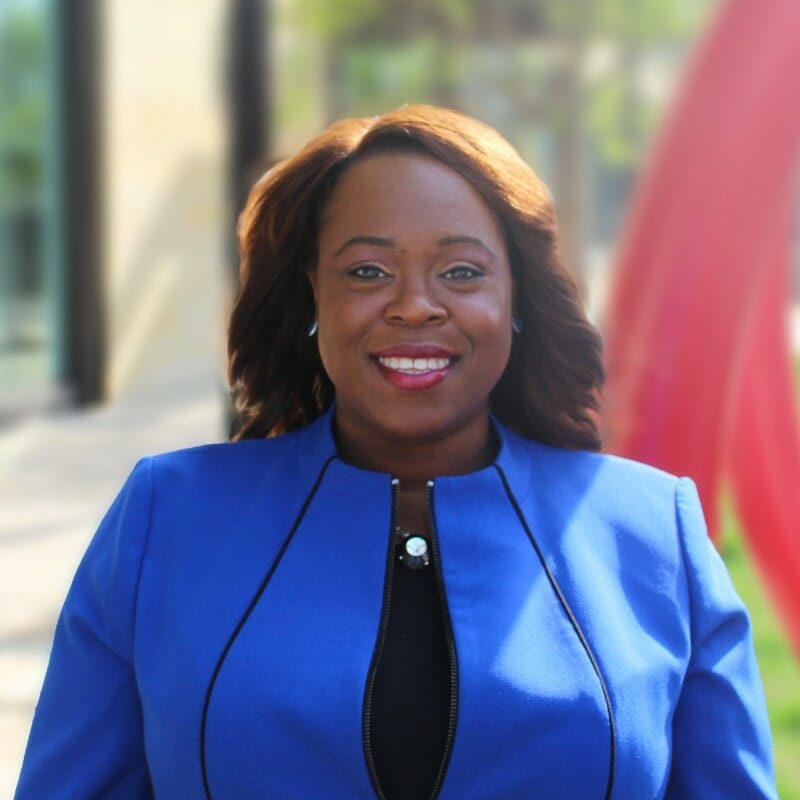 "Our group felt motivated and empowered."
"Our group felt motivated and empowered after Simone's presentation on navigating crisis through innovation.  Along with powerful storytelling, Simone helped us reframe how we think about today and our future - and gave us clear action steps so we knew exactly where to go next."
TIKI AYIKU | AVP, Professional Development at NAPSA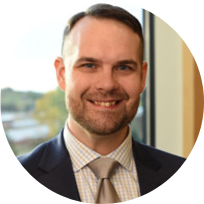 "Simone knows what it takes to innovate in the real world.
As the owner of the UnitedHealth Group's emerging leader program, Simone was the obvious choice to support our virtual session. Our audience of 1,600 leaders was highly engaged based on comments we received both during and after the session. Simone clearly connected with our global audience through her passion, her impactful storytelling, and her deep, actionable knowledge on what it takes to innovate in the real world, at the individual level."
WALTER BAUMANN | UnitedHealth Group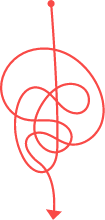 A top speaker for Fortune 500 live and virtual events

A bestselling author and groundbreaking innovation researcher

The co-developer of Jugaad Innovation; a frugal & flexible innovation methodology

The CEO of Blood Orange: a global innovation strategy firm for the Fortune 500 and beyond

A Harvard Business Review Contributor/MIT Innovation Advisor

A member of the FastCompany Executive Board

A top speaker for Fortune 500 live and virtual events

A bestselling author and groundbreaking innovation researcher

The co-developer of Jugaad Innovation; a frugal & flexible innovation methodology

The CEO of Blood Orange: a global innovation strategy firm for the Fortune 500 and beyond

A Harvard Business Review Contributor/MIT Innovation Advisor

A member of the FastCompany Executive Board


Based on her books (international bestseller Jugaad Innovation and Disrupt It Yourself), Dr. Simone Ahuja will help your teams build a jugaad mindset - one that aims to create high value with few resources for as many people as possible. She shares simple tools that, coupled with this mindset, help your intrapreneurs take decisive action now. Building the skills of a fast and frugal entrepreneur creates the foundation for creativity, self-empowerment, and inclusive innovation that will help your business build a sustainable pipeline of innovative ideas and talent.
In this course, you'll learn to:
Test solutions to problems in low risk, high impact ways, using resources you already have

Reframe resource constraints as an opportunity to achieve breakthrough growth

Learn the power of "failure," and reframe it as learning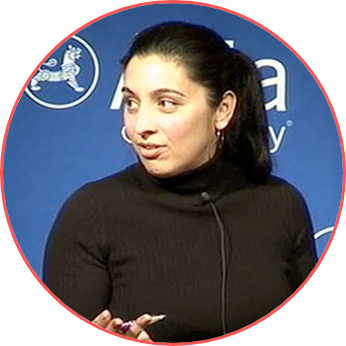 In this fast-paced and fun working session, Simone helps teams advance big-ticket innovation that connects to your organization's business goals. Together, your cohort of intrapreneur shoots for the moon and maps out a clear and actionable roadmap to get there. They'll gain innovation, optimism, and confidence through hands-on experience and easy-to-use tools. Simone will guide your teams to ensure that action steps are high impact and learning is captured and shared, so your teams build agility and a consistent approach to growth through internal innovation.
In this course, you'll learn to:
Experience the dramatic "10X" mindset shift when taking decisive actions towards a "moonshot"

Put together a concrete roadmap with clear, actionable steps that will help you achieve your moonshot

Learn a simple process to design simple, low-risk innovation experiments that have a big impact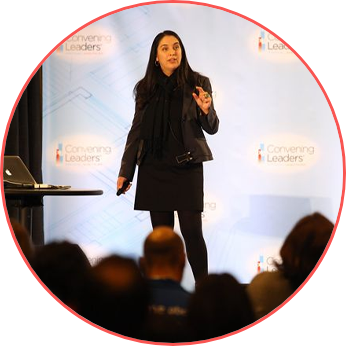 Are you moving too slow? Not enough time? Not connected to end-users? Simone will unpack intrapreneurial barriers and map out specific strategies to navigate them in this interactive and fast-paced half-day session. This workshop will help you bond as a team and shift focus from barriers to solutions so your teams can drive better, faster, and even cheaper innovation.
In this course, you will:
Emerge with a list of systemic innovation strengths and barriers in your organization

Identify incentives to innovation barriers, including specific innovation metrics.

Use a simple framework to anticipate future barriers so you can address them before they arise and accelerate your speed to innovation impact.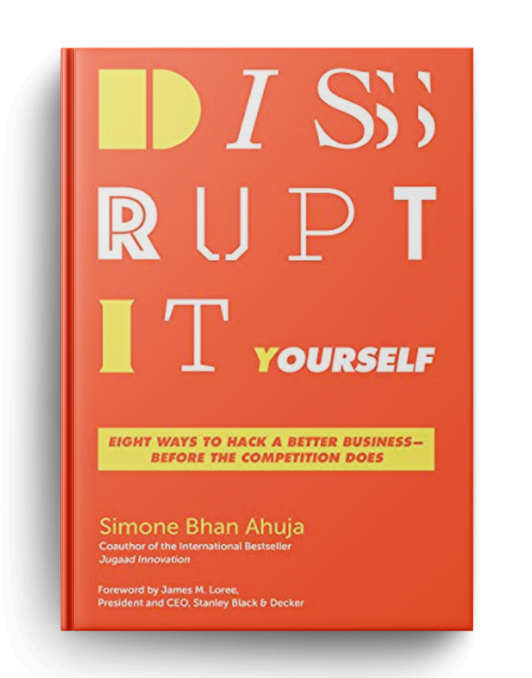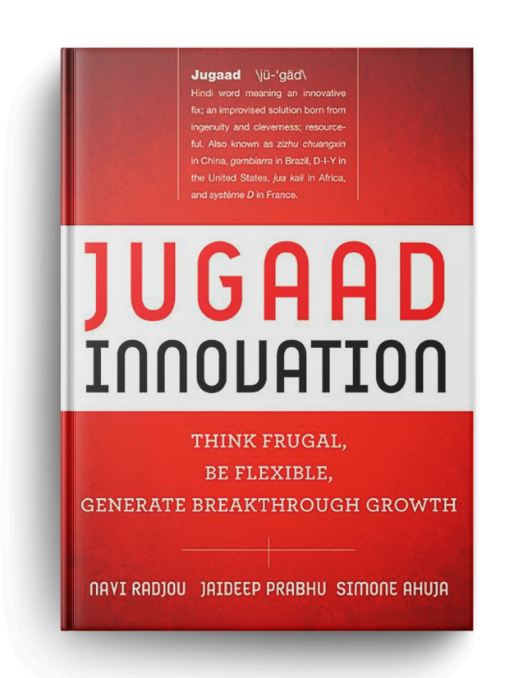 Find out how Simone can best help you advance your goals by scheduling a free 30-minute Discovery Session.
Join the Innovation Instigator for private monthly updates and insights from Simone, and get your free Innovation Action Plan right now.